The Best Ways to Find Local Guyanese Photographer Near Me who will Match My Style and Personality and has Creative Insights into Guyanese Christian Wedding Photography.
My Guyanese Christian Wedding Ceremony Photography and Videos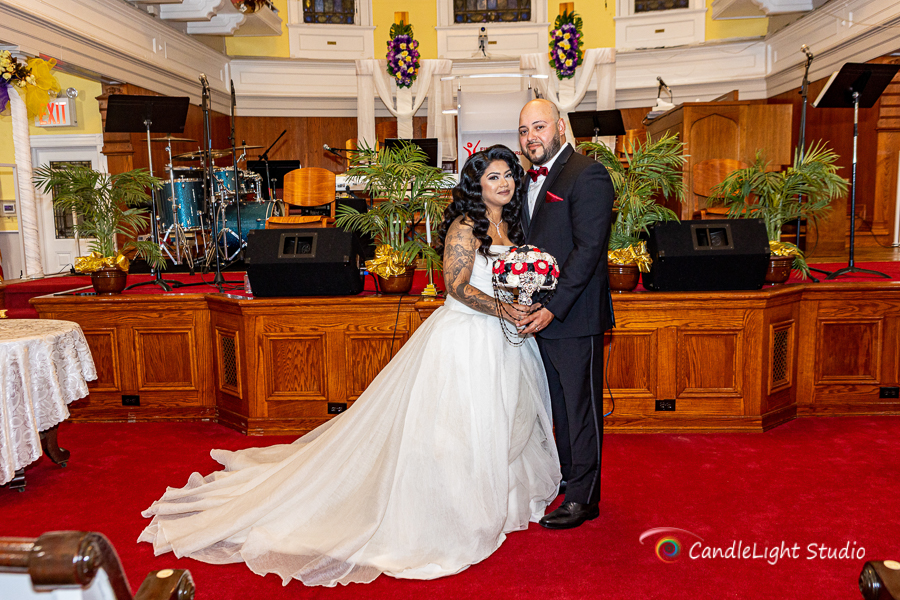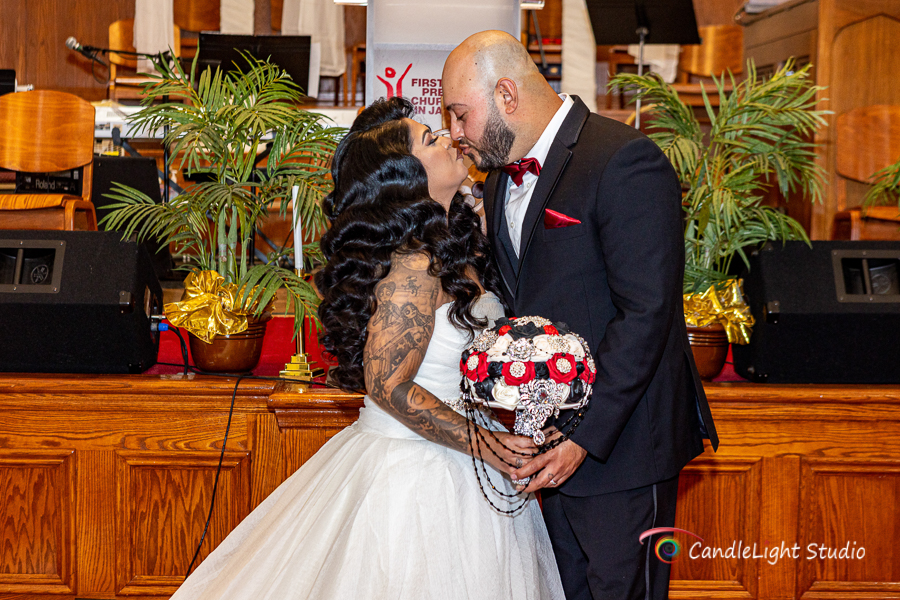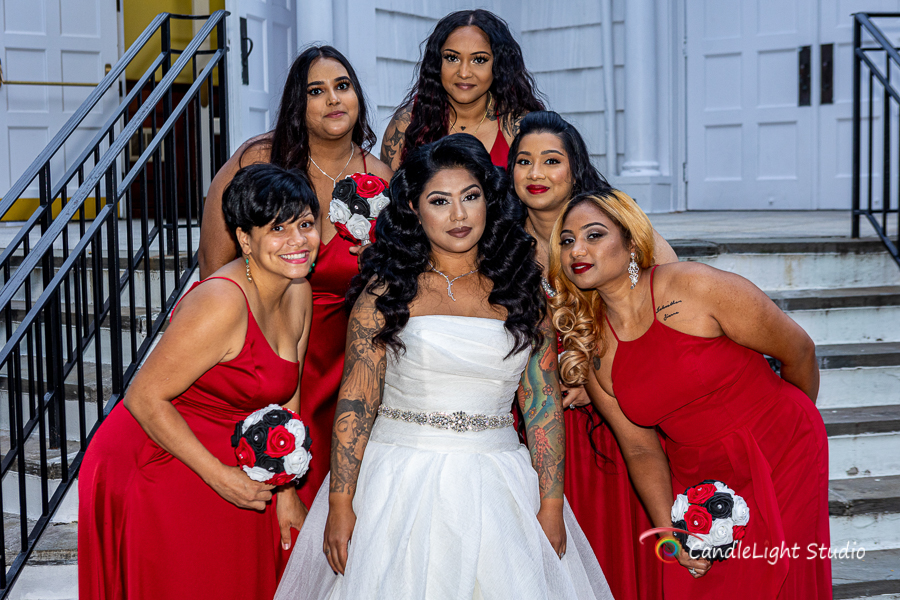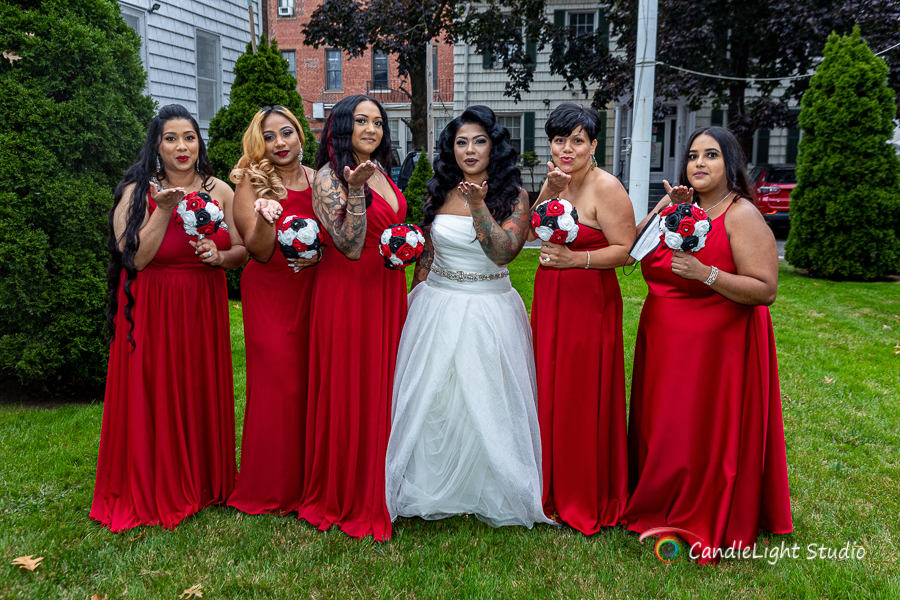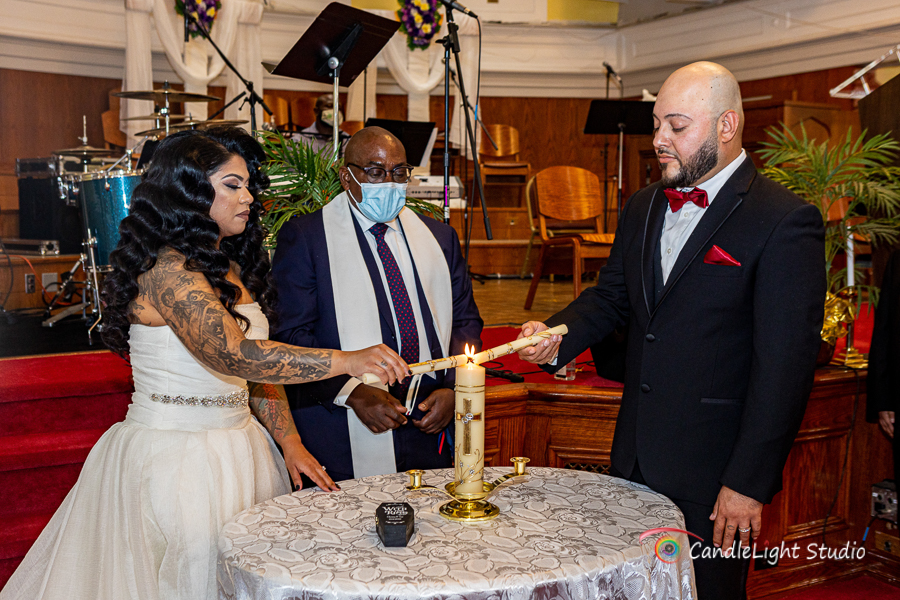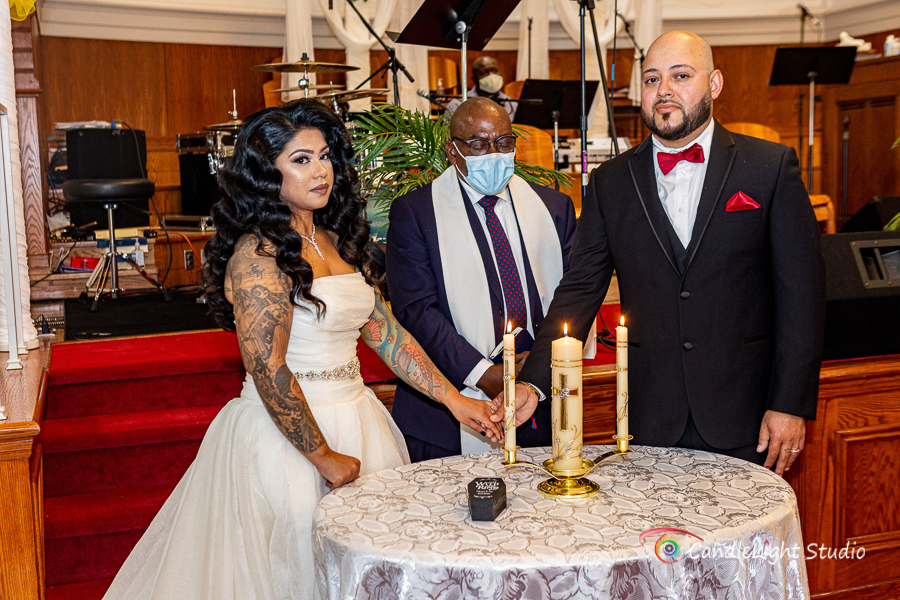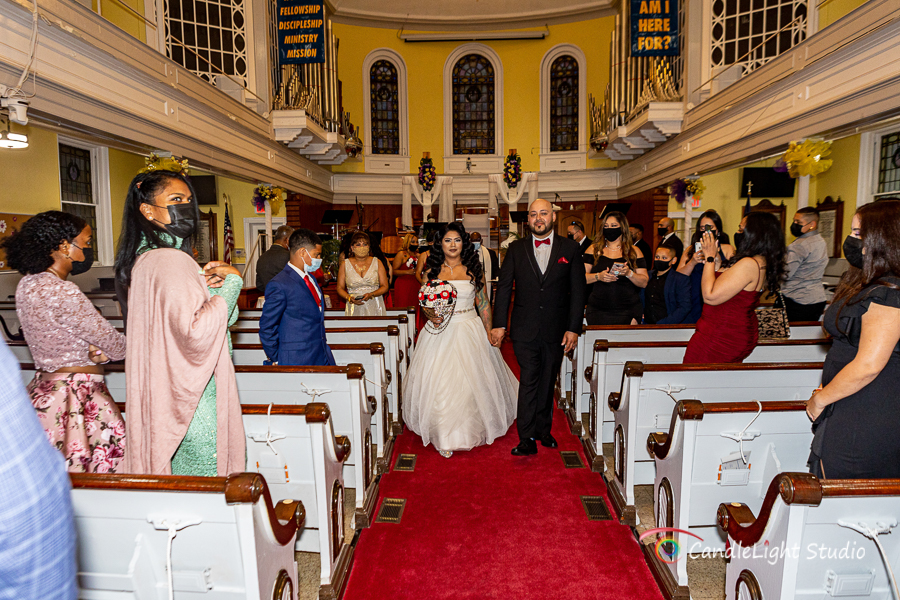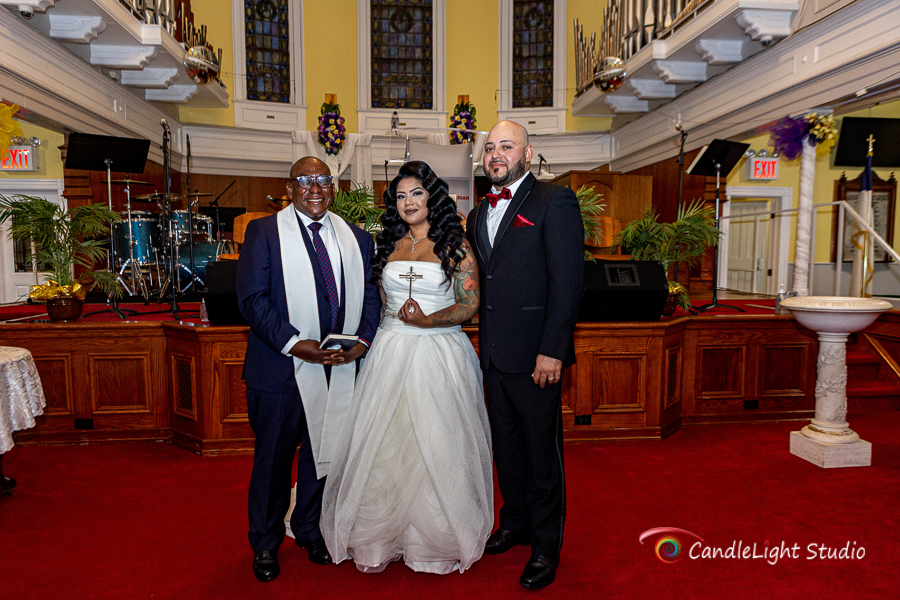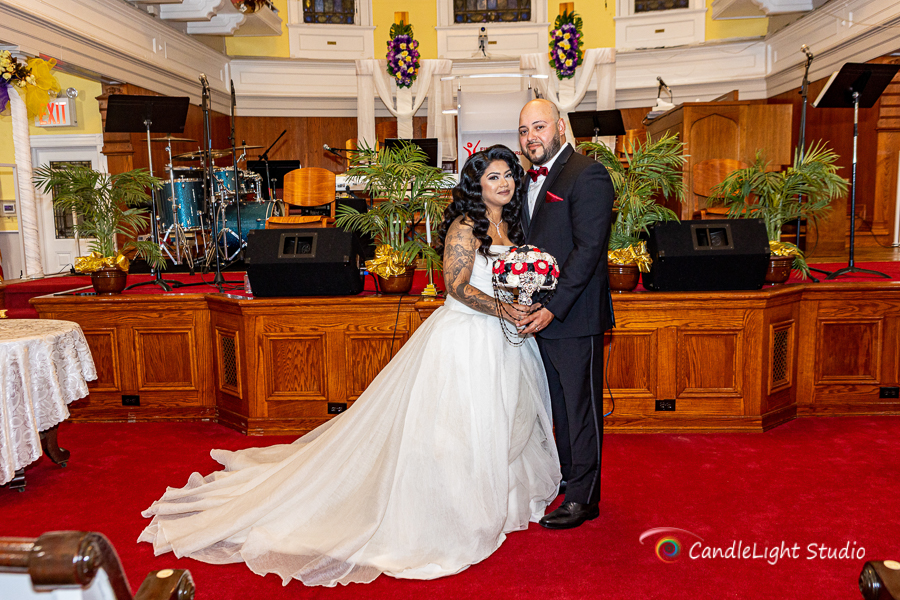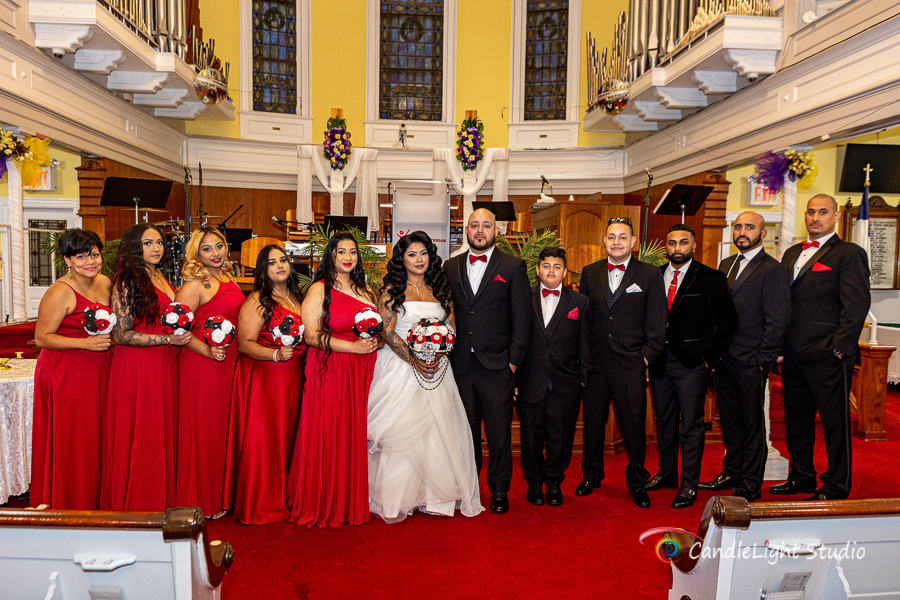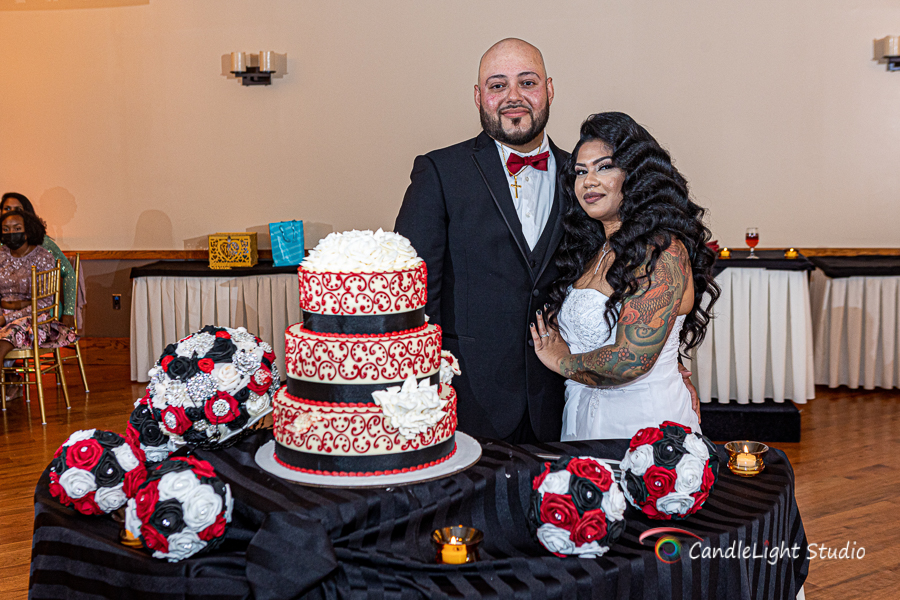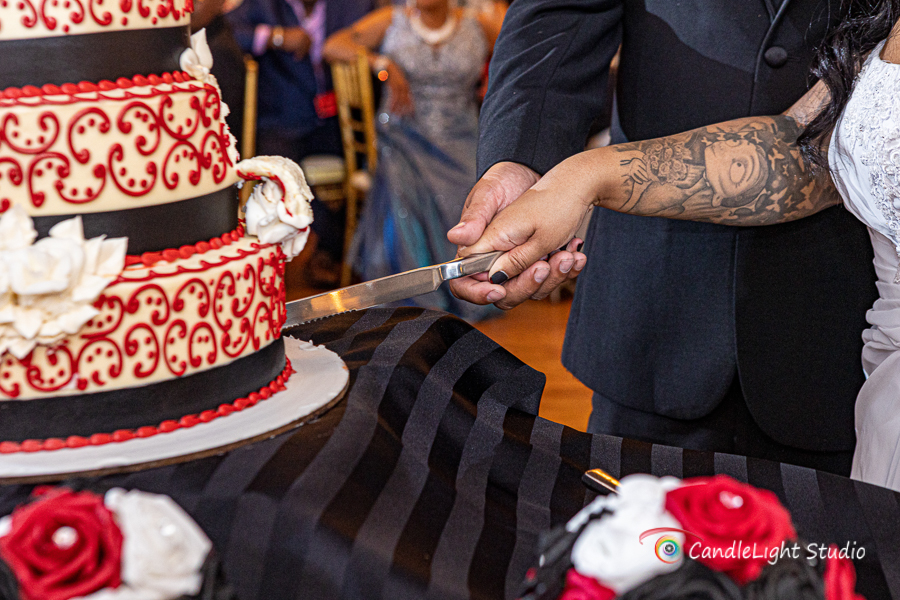 Guyanese Christian Wedding Ceremony Photographers Near Me
Chrissy and Tee, with their bridal party, had much fun celebrating the getting-ready shots, sharing, and laughing. The photo session was at Antun's, NY. CandleLight Studio photographers took countless photos in Antun's where Chrissy and Tee had their first-look portrait session! Chrissy and Tee could melt an iceberg with their loving and romantic hearts!
Candlelight Studio videographers and photographers captured their every laugh and smile and videotaped every sigh, tear, and toast. Chrissy and Tee had their magical first dance at Antun's, and it was Outstanding!
It was an honor for CandleLight Photo Studio to capture the love of these two souls Chrissy and Tee. Take a look at the photos and videos and have fun. Once again, congratulations Chrissy and Tee. You two are a very beautiful couple!