Wedding Photographers Videographers NYC
CandleLight Studio -Wedding Photographers
117-01 95th Avenue, Richmond Hill, New York 11418
(347) 384-4946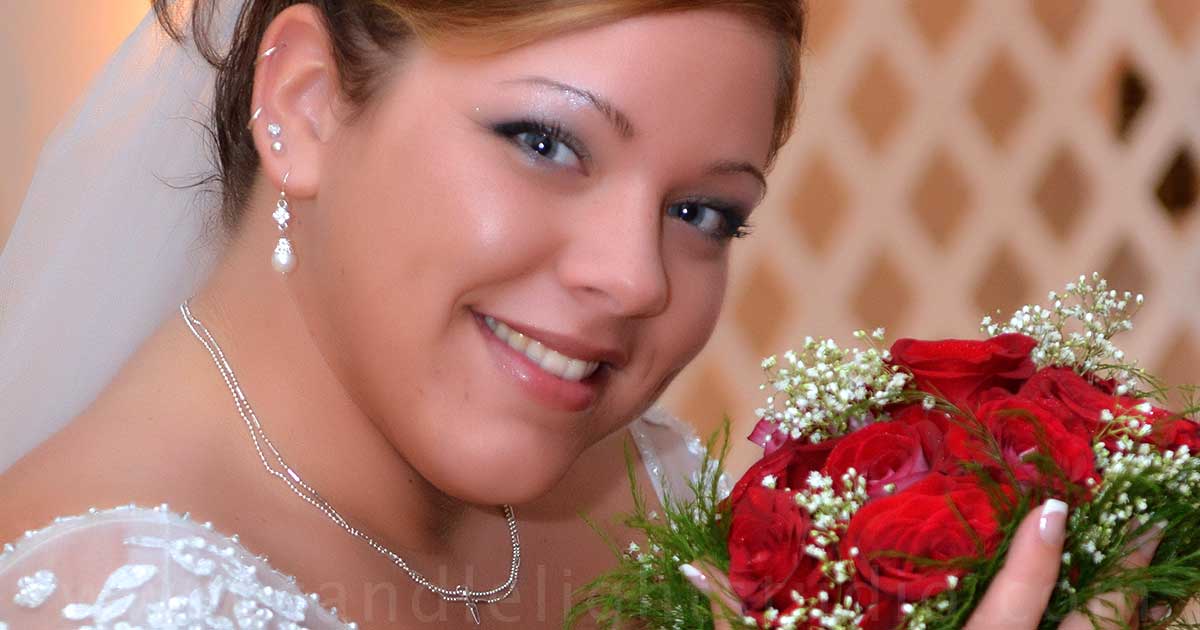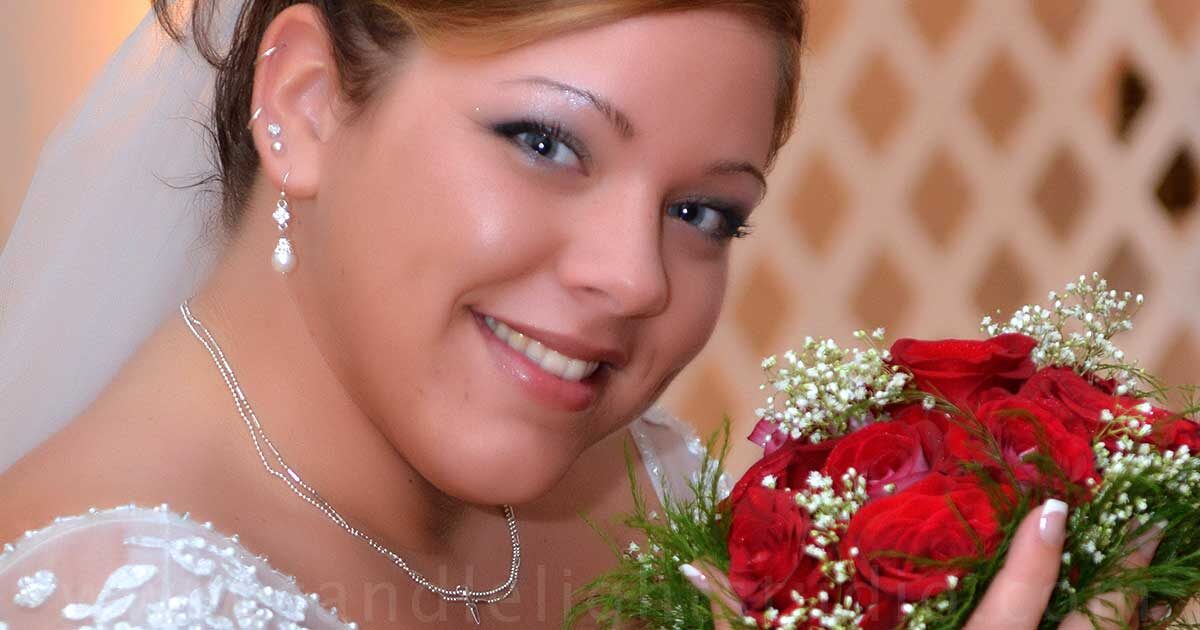 CandleLight Studio is one of the premier Wedding Photographers and Videographers in the NYC and New Jersey area. From engagements through weddings, CandleLight Studio's photographers and videographers can capture your most intimate and joyful moments and keep them fresh for you forever. With first-class equipment, experienced photographers and videographers, and the finest in editing, CandleLight Studio can present to you the finest in wedding albums and engagement and wedding videos. All done with a smile and the satisfaction of knowing you are happy with the results.
Wedding Photographers Videographers Near Me NYC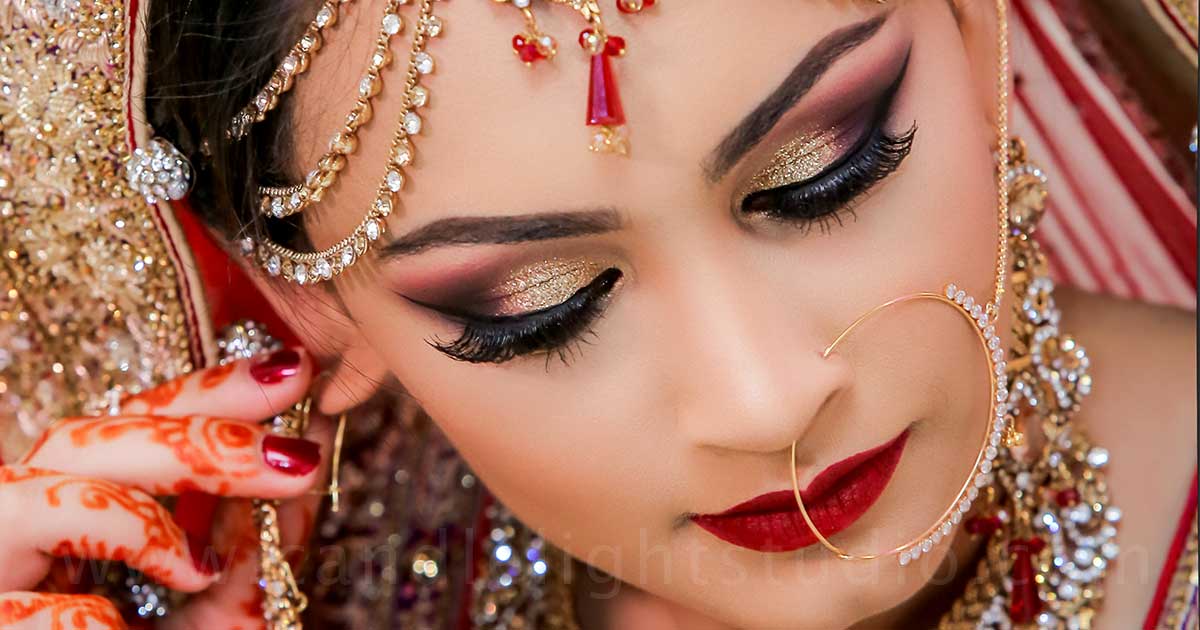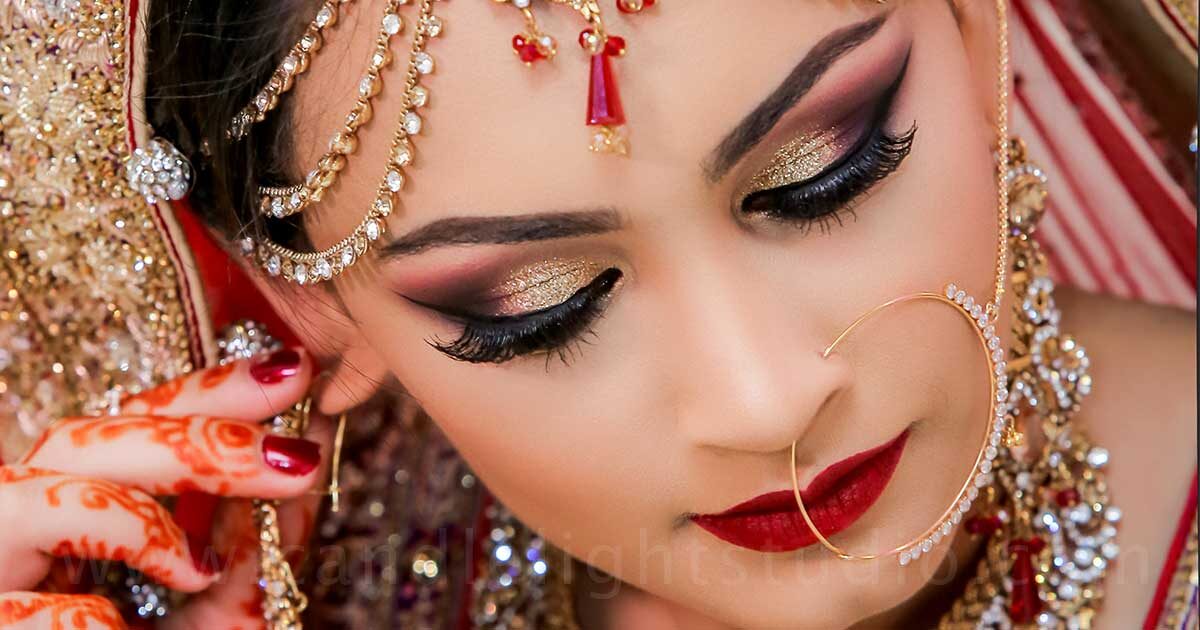 When seeking a wedding photographer in NYC, you need someone whose portfolio speaks for itself. We hope that your special day is as relaxing, heartfelt, and as fun as possible. We believe the person capturing this occasion should be contributing to that positive experience. We are the best Wedding Photographers and Videographers in NYC, and our prices are affordable for any budget. The ideal arrangement is to hire the right wedding photographer for your Big Day!
Wedding Photography Videography New York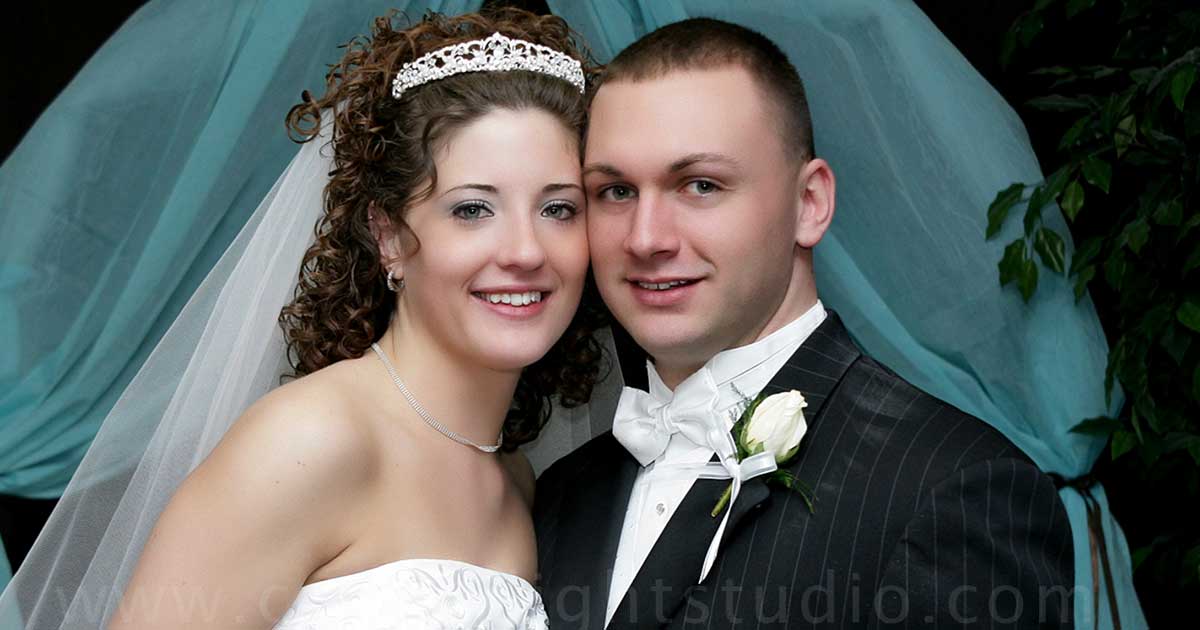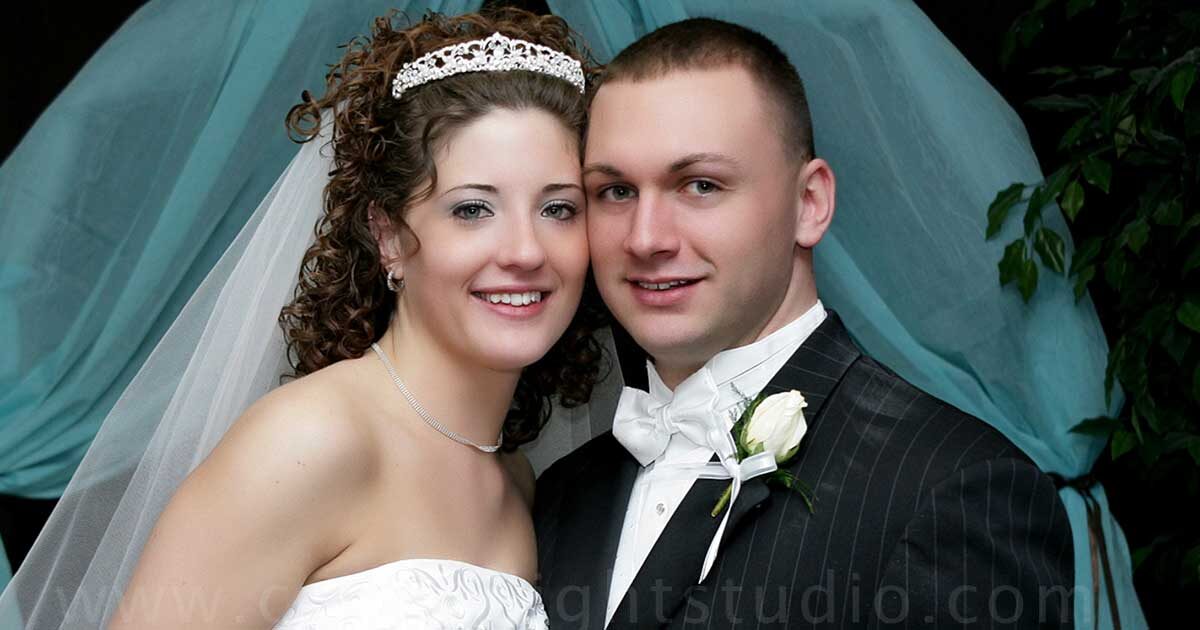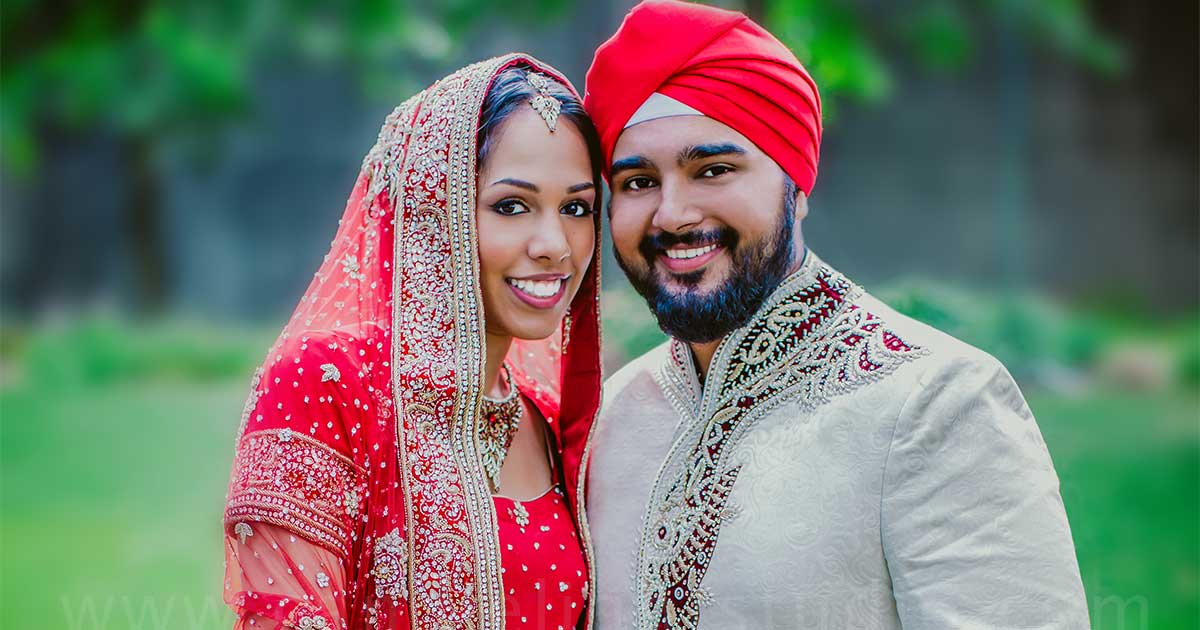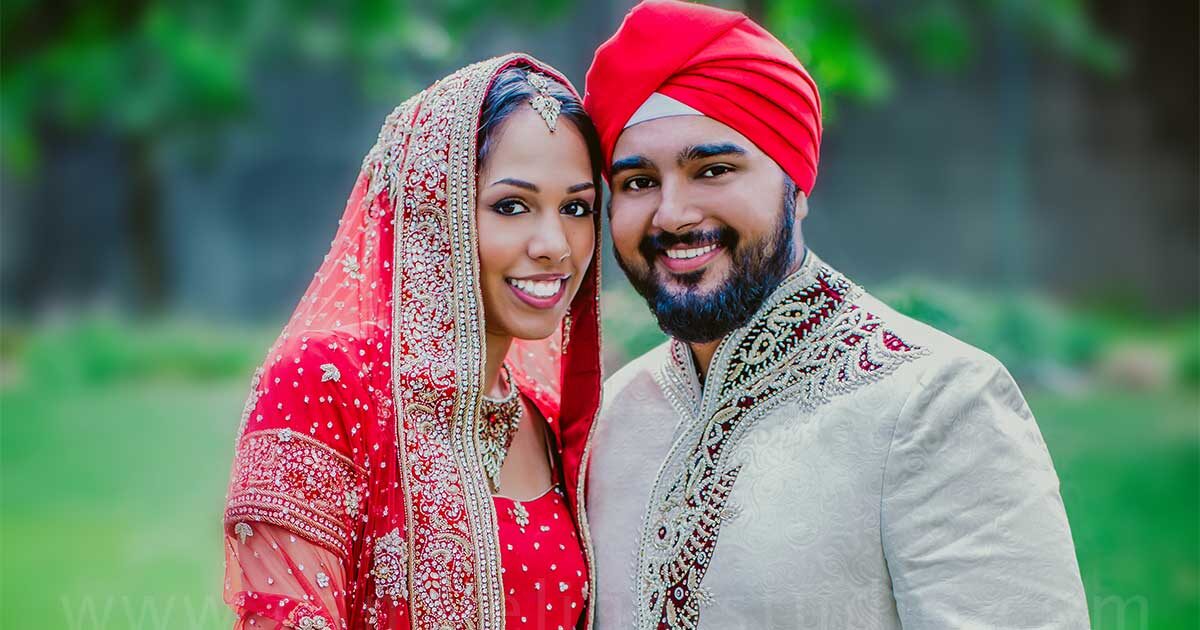 Indian weddings are always one-of-a-kind. We are experienced Photographers in Indian Wedding Photography and Videography in New York City, New Jersey, and their surrounding areas who can capture these special occasions and preserve the beautiful memories from this day.
Indian weddings are the glorious foundation of tradition and culture upon which your new family will thrive. When it comes to the intricacies of your special ceremony, you need a specialized wedding photographer. With the right photographer, you can look forward to genuinely memorable photo albums to treasure for the rest of your life.
Surinder Singh is a culturally sensitive professional Indian Wedding Photographer, experienced in photographing and video capturing weddings and events of various nationalities and religious backgrounds. He knows which events absolutely must be captured and creates memories of a lifetime through capturing every moment of your day.
Wedding Photography Packages Cost and Photographer Prices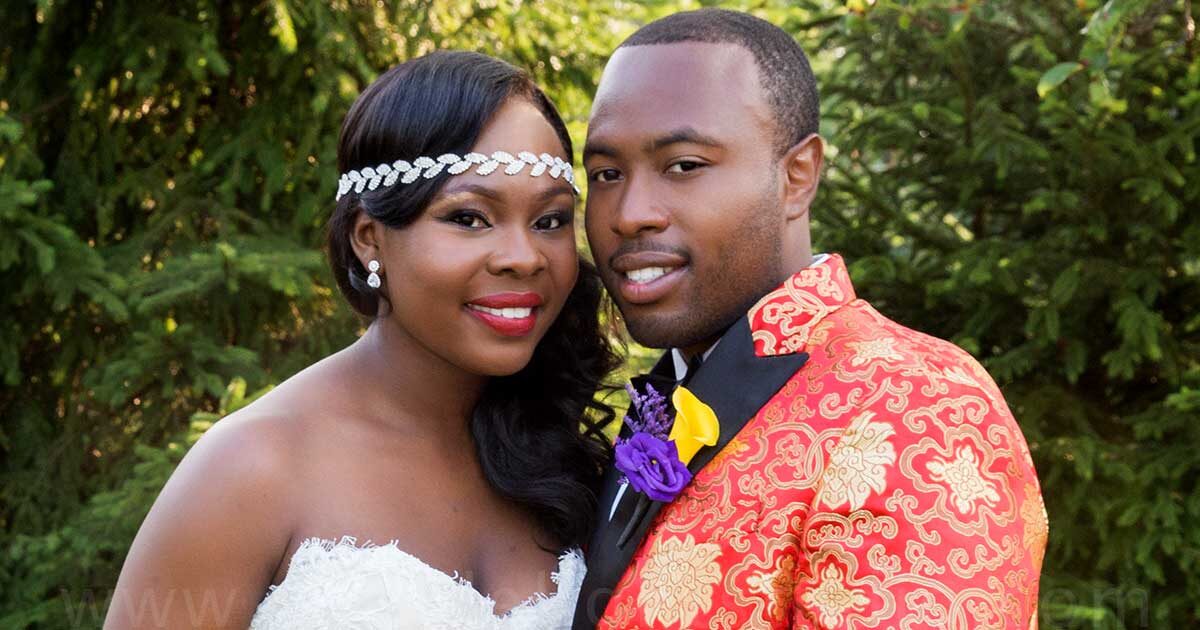 At CandleLight Studio, we offer various wedding photography packages at reasonable cost prices. Are you looking for custom wedding albums, slideshows, videography, or anything else? CandleLight Studio is ready to help. Capturing the natural excitement and fun of your wedding day is a task you should entrust only to a photographer as experienced and understanding as our team.
Cost of Indian Wedding Photographers in New York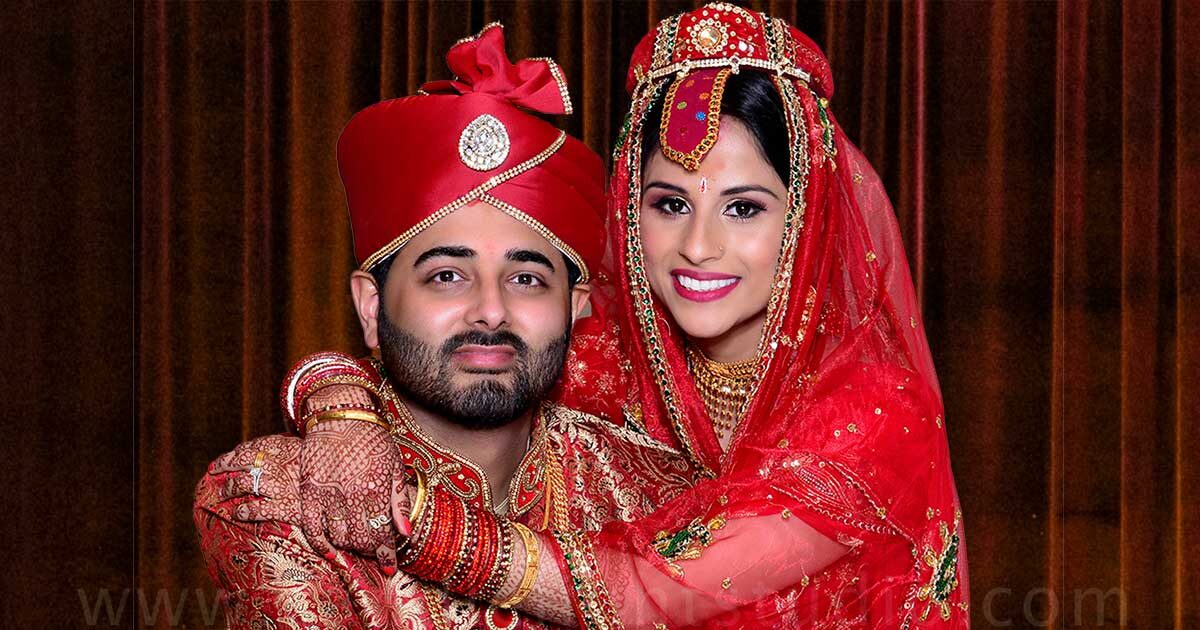 If you are looking for photographers near me, our team has you covered. Finding the ideal wedding photographer near me is a matter of a comprehensive search coupled with an idea of what your wedding events will be and how you would like them to be portrayed. Indian wedding photographers and videographers will accurately and completely portray not only your beautiful events, but your joy.
Wedding Cinematographers Cinematography and Post Production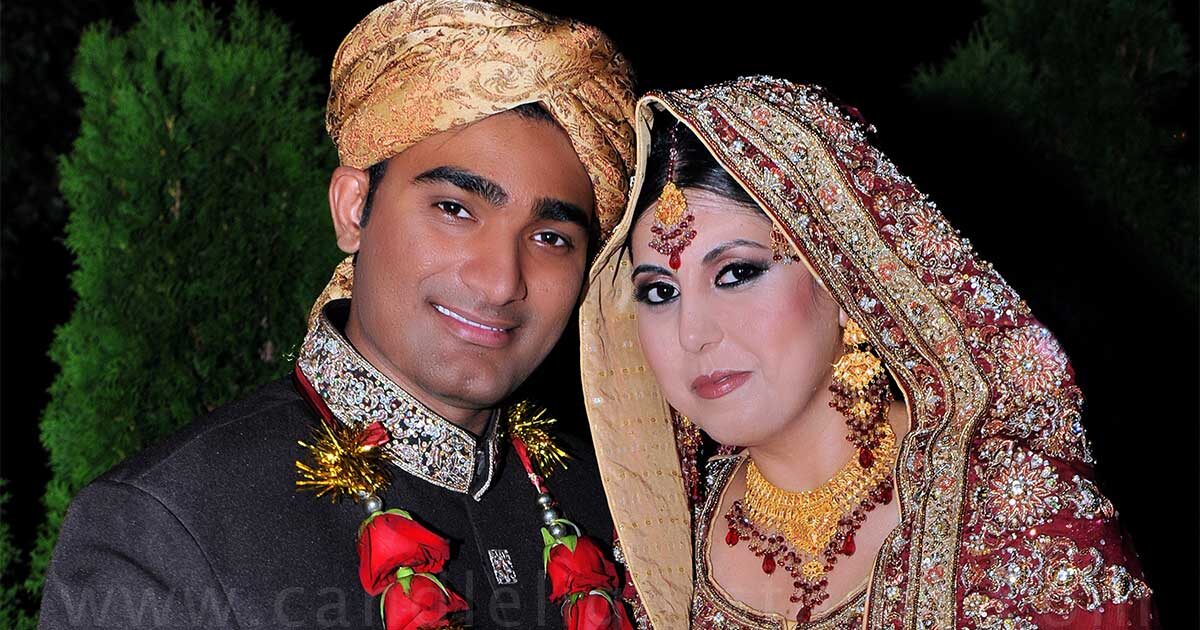 Post Production Can Make a Good Photograph Great. In addition, of course, to the actual photography and videography, is the editing. In a situation with less-than-ideal lighting, during a spontaneous moment, a photograph may not be clear, but good editing can make a good photograph great. Our Wedding Cinematographers are experienced in Cinematography and Post Production.