About Wedding Photographers NYC
CandleLight Studio is one of the premier Wedding Photographers and Videographers in the NYC and New Jersey area.
Surinder Singh is a culturally sensitive professional Indian Wedding Photographer, experienced in photographing and video capturing weddings and events of various nationalities and religious backgrounds. He knows which events absolutely must be captured and creates memories of a lifetime through capturing every moment of your day.
Wedding Photographers for Photography and Cinematography in New York City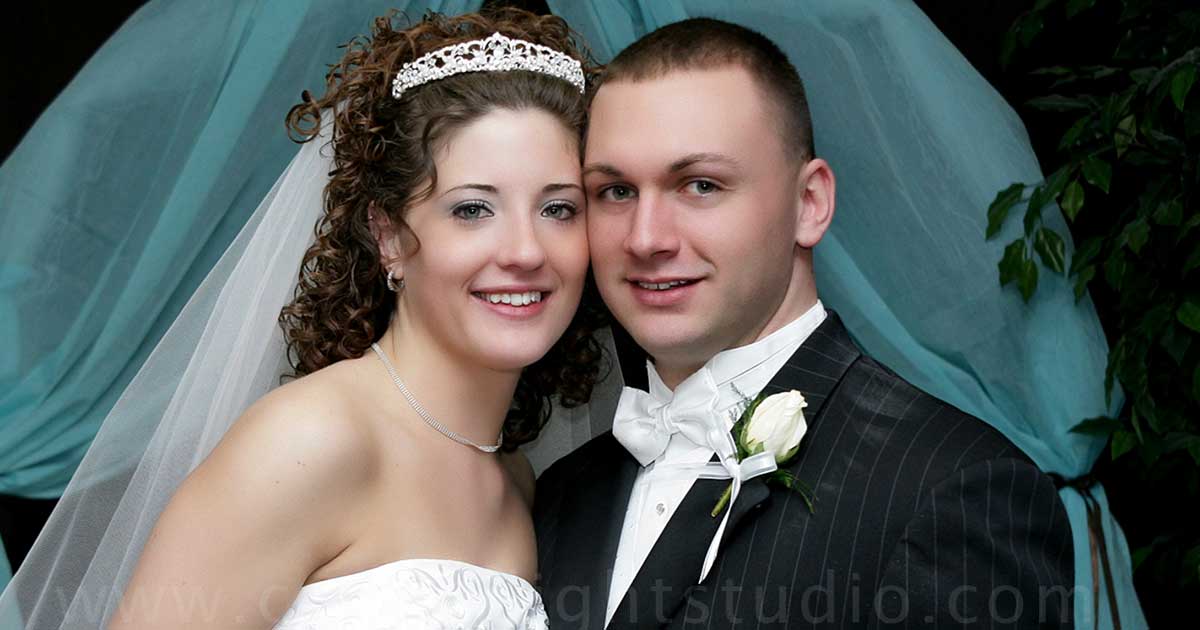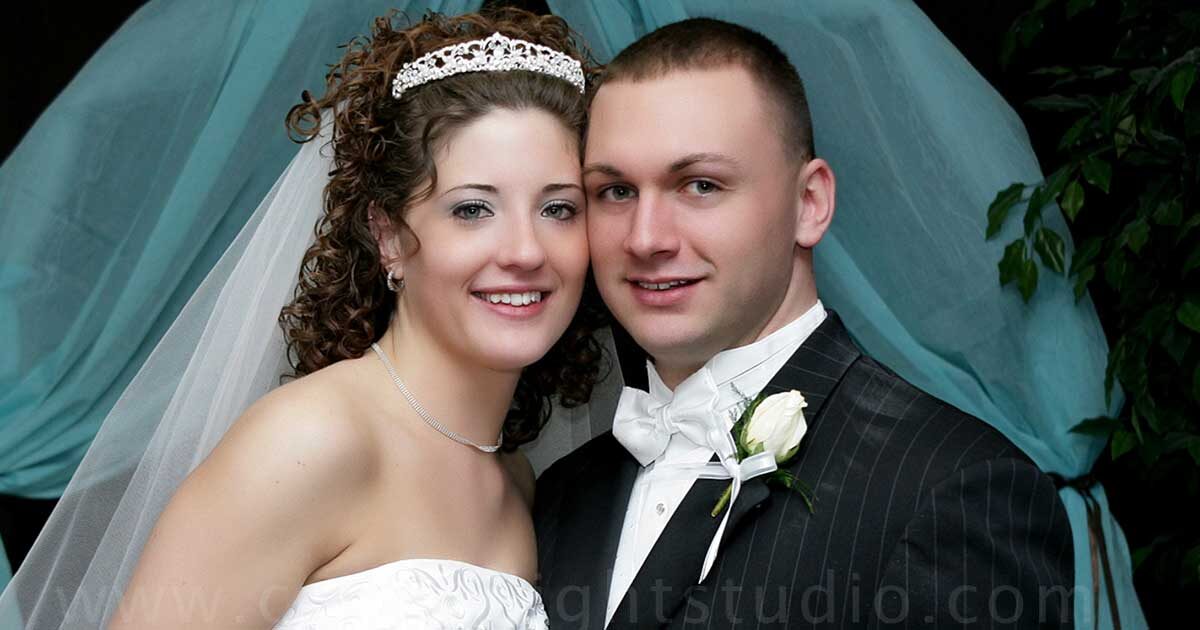 Gujarati Wedding Photography and Videography
Pre-Wedding and Engagement Photography and Videography
Punjabi Wedding Photographers for Punjabi Wedding Photography and Videography
Wedding Photographers and Videographers in New York City
Jewish Wedding Photographers and Videographers NYC
Muslim Wedding Photographers for Photography and Videography in New York and New Jersey
Wedding Photographers and Videographers Near Me in New York City
Indian Wedding Photographers and Videographers for Photography and Videography in New York and New Jersey
Gujarati Wedding Photographers for Traditional Wedding Photography and Videography in New York City
Guyanese Wedding Photographers for Guyanese Wedding Photography and Videography in NYC